Job Description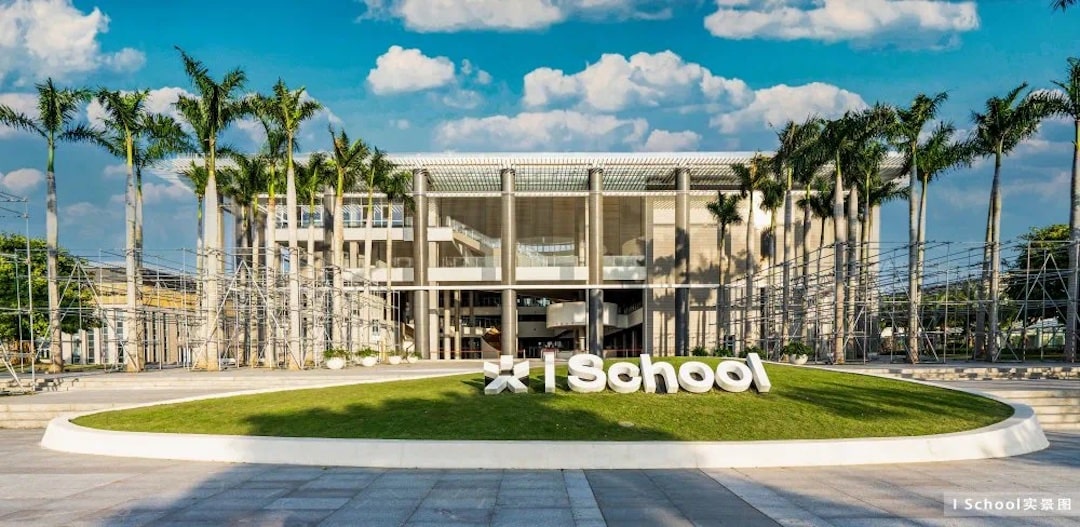 Employer: Hainan Micro-City Future School (website)
Hainan Micro-City Future School (iSchool) is a 12-year-system private non-profit international school with the background of traditional Chinese culture and Education of Home-Country Feelings, and integrated with educational concept of People Oriented from western countries. The school was jointly designed by Perkinsville Design company, which is ranked first in the United States, and the famous architectural design team in China. It integrates new educational concepts into the Chinese traditional college space, and combines learning, life, etiquette and gardening. The school covers 12 grades from primary school to senior high school and can accommodate 2,232 students. The school has officially opened since September 2019.
We expect you to
1. Be passionate about education;
2. Put the children as the center and always keep your children in mind;
3. Have an open and inclusive mindset and be willing to accept new things;
4. Give advice and provide help when your teammates have trouble;
5. Keep up with the times in your subject areas, teaching resources and teaching methods; be good at interdisciplinary teaching, and innovate teaching models.
Job duty:
1. Teach primary / secondary / high school English subjects, and establish a comprehensive assessment file for each student.
2. Flexible, diverse and creative classroom teaching design centered on student learning, and thus inspiring students' innovative thinking ability.
3. Actively participate in subject-related activities and encourage students to participate actively, such as setting up related topic research and organizing special topic study groups.
4. Actively participate in teaching and research activities, such as curriculum preparation and modification, and performance analysis. Actively participate in teaching and research discussions, and share teaching and research results to help implement;
5. Keep pace with the times in subject areas, teaching resources and teaching methods; be good at interdisciplinary teaching, innovate teaching models. Update teaching plans and activities according to the latest research results.
Contact us:
Tel: 0898-32115255  18610994340
Time: Mon-Fri, 9:30 am-12:00 pm, 2:00 pm-5:30 pm
Email: xxzp@rschn.com
Address: Hainan Resort Software Community, Laocheng Industrial Park, Chengmai County, Hainan.